We want to welcome you into our community. We understand God to be loving and desiring people to be in relationship with Him. With this in mind, it is our desire that you find a place among us. Our goal is to love you regardless of your past, regardless of your gender, your racial background or what you believe. Our hope is that as you engage with us and God that He will challenge you right where you are and that you would come to know Him intimately.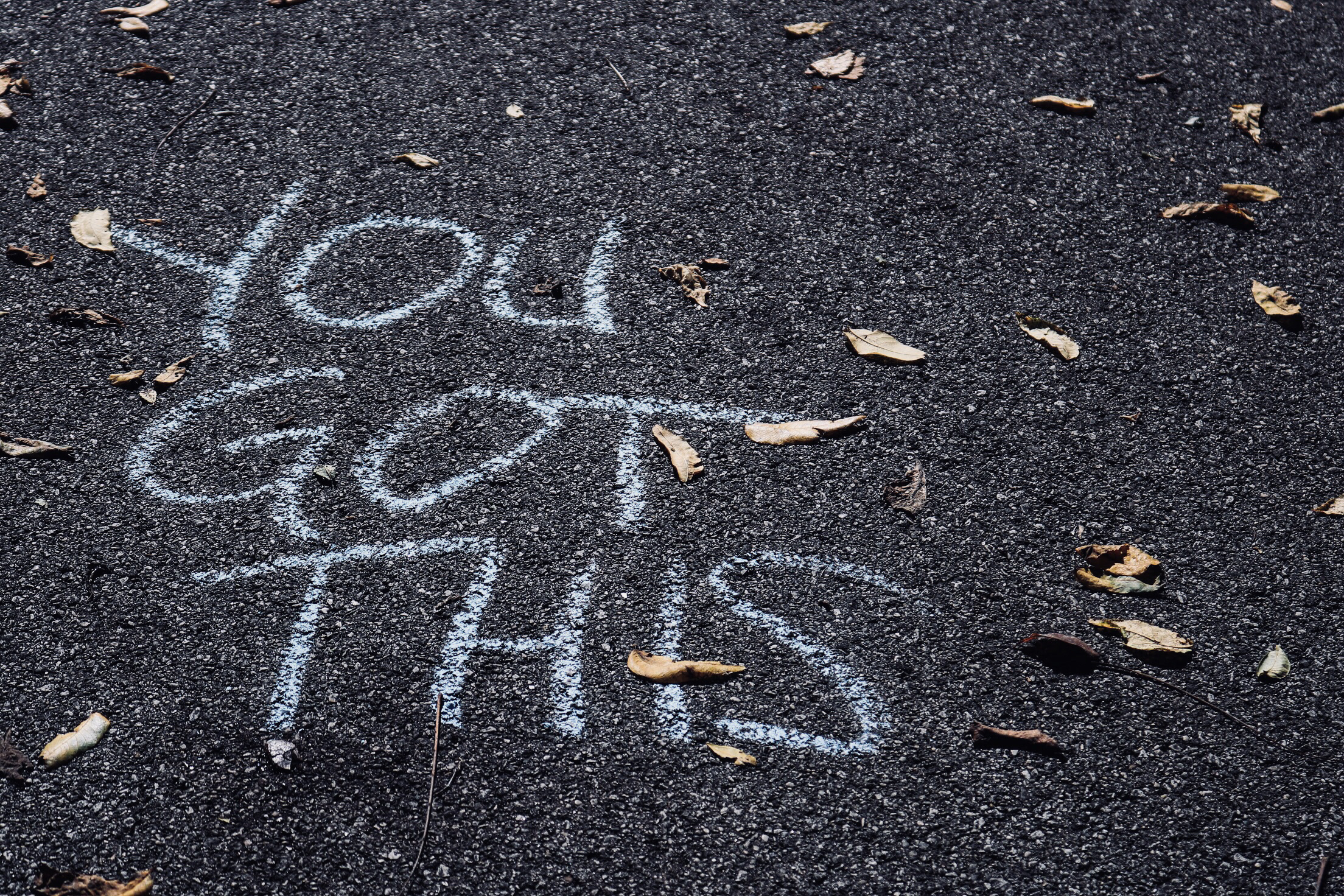 To EMBRACE the revelation of our Father's love
To be TRANSFORMED in the likeness of Jesus
To EXPERIENCE a vibrant walk with Holy Spirit
We are a loving community of house churches that meet weekly in and around the London area with a corporate family meeting on the first Sunday of the month.
We meet at Village Green Community Church located at: 505 Village Green Avenue, in the Westmount neighbourhood of London, Ontario.
Regular Weekly Meetings at LCFI:
FAMILy corporate worship Service
First Sunday of the month 2:00 pm
Location: Village Green Community Church
House Churches
Most Sunday's
Location: various locations
Family Education Night
Thursday's 6:30 pm to 8:00 pm
Location: Village green community Church
First meeting of the fall season will be Thursday, September 12th.
Prayer Meeting
monday's 7:00 pm to 8:30 pm
Please contact Elisabeth@LCFI.org for location